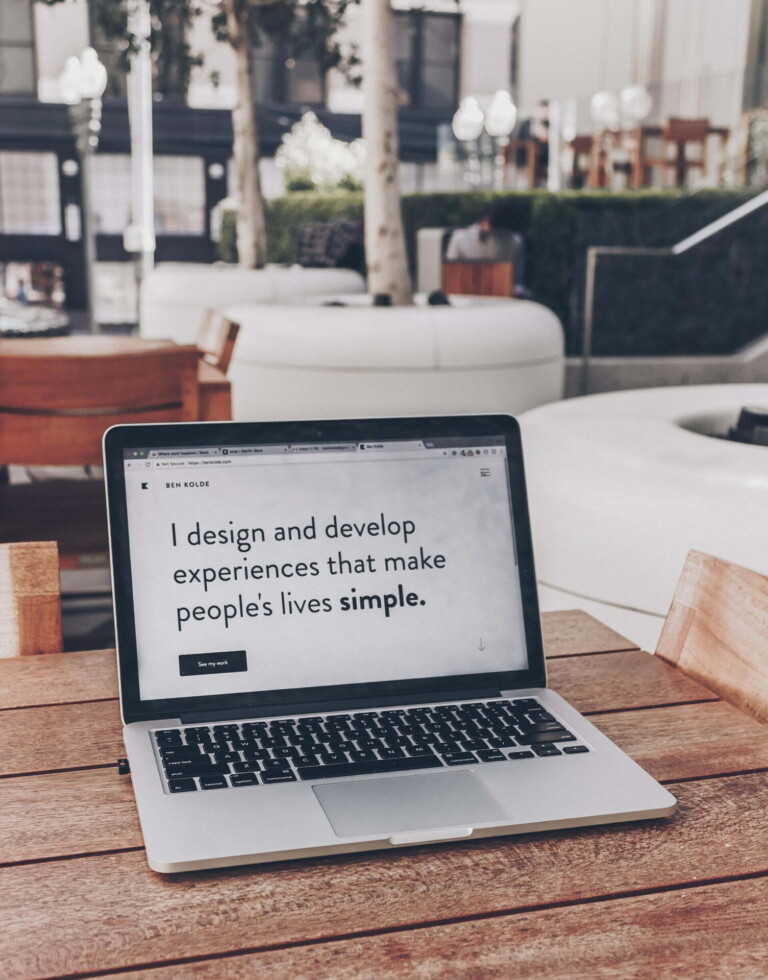 Hundreds of hours sifting through the long list of website design companies in Mumbai to find barely any that align with your goals. Every web developer you have found so far in Mumbai disappointing you with generic template websites. Pulling your budget as far as you can and yet finding no reputed website designing company in Mumbai. Does this terrifying tale sound all too familiar to you? Don't worry– it's time to say goodbye to that chapter of your life and hello to Wireframes Digital, the most trusted website development company in Mumbai. 
 The one-stop solution for all your digital marketing needs, Wireframes Digital has been the leading website design company in Mumbai for over a decade now. What started as a small startup with a passionate team of developers, marketers, artists, and writers has now become the most sought-after web developer in Mumbai. With one-of-a-kind websites built from scratch, dynamic ideas executed flawlessly, and an impeccable understanding of all the latest tools, the Wireframes Digital team is the only one you'll need! 
 Ready to make a website that will become the best revenue-generating asset for your company? Get in touch with us today.