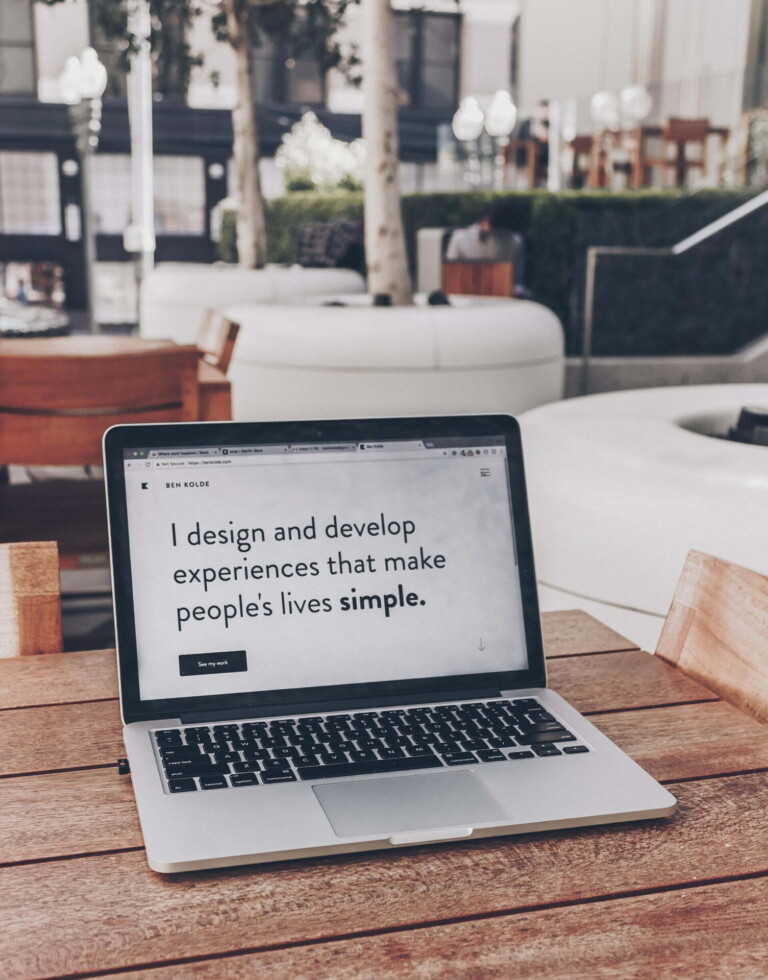 Wireframes Digital is one of the best website development company in Mumbai.
Display your brand with pride and make customers stay. Your key metrics will only shoot up from there!
Having a great website is no longer an option you have as a business. It is a requirement that can connect you to potential customers. But in the virtual world of millions of websites, how can you be noticed? This is where the best web development company in Mumbai can help. At Wireframes Digital, we don't just create a website. We create an experience that tells your story to your customers.
You might be wondering why your site should be optimized. A great site from the best web design company in Mumbai can help you cut down on presentation time. Further, it enhances your sales and services. Above all, you could get these results without putting in any extra work!