If
Content Is King,
Then We Are True
Kingmakers!
SEO Content Writing
Services in Mumbai
At the best content writing agency in Mumbai, we have in-house writers who can cater to your every need. That too, no matter what your industry is! Aided by a powerful team that will handle keyword research, content strategy development, content writing and content marketing. All you have to do is wait while the content does all the work for you. Use the best content writing services in Mumbai to build up your brand within the niche market by reaching untapped demographics with our content!
Do you, as a business, aim to foster trust within your target audience with engaging and relevant content? After all, just like content is king, so is your customer. As more businesses start competing online, digital marketing services are in high demand. That means, if you aren't focusing on your online presence, you are already at a disadvantage. Because your competitor definitely is! There are many reasons why you need to invest in digital marketing and SEO. But why focus on content? Well, as the best provider of content writing services in Mumbai, we can assure you one thing. If you need to stand out in today's saturated digital marketplace, you need the right content and content marketing.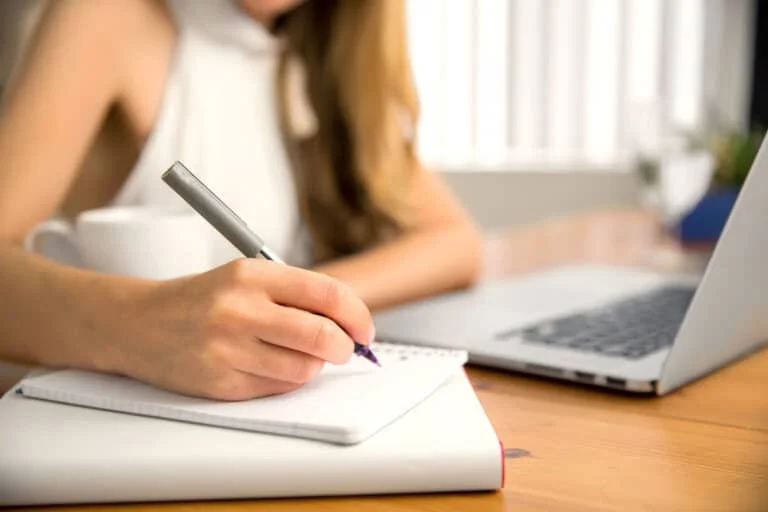 Content writing seems like a simple process at first. What could be so hard about framing content for your site right? But it is not as simple as that. Our content writing services in Mumbai aim to map out ideas in a coherent way to develop content that follows SEO guidelines. We also ensure that this content is interesting to the users and crawlable for the search engine bots. That is, we create original, informative and understandable content while keeping SEO in mind. We provide the only content writing services in Mumbai that is guaranteed to uplift your brand image while reaching your sales goals.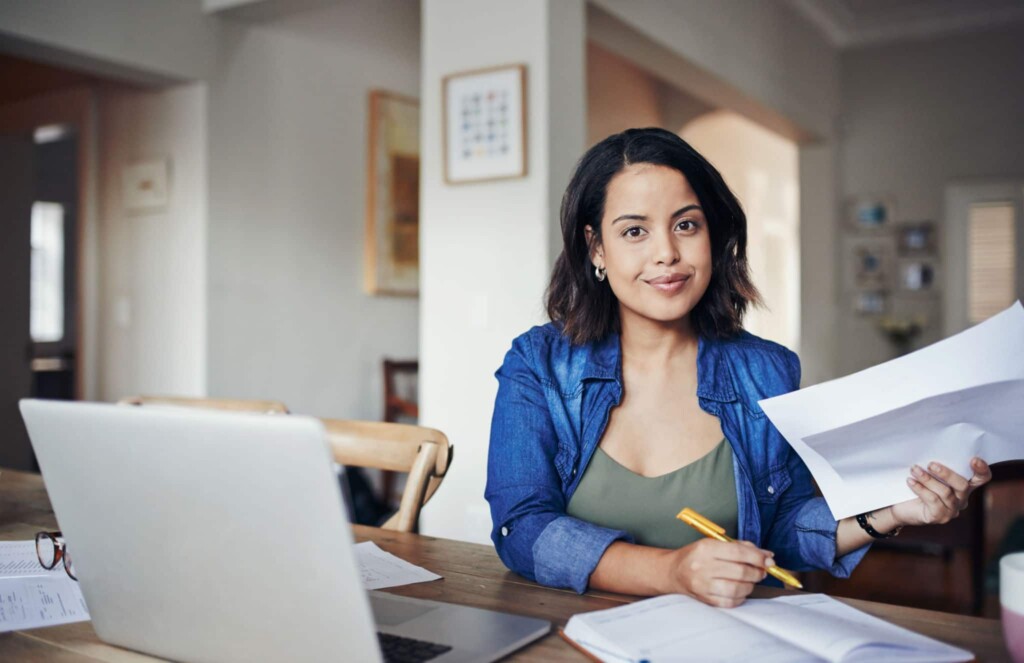 While SEO and content writing is often considered separately, they shouldn't be. Since we provide both SEO and content writing services in Mumbai, we know how interrelated they are. In fact, they both have a common primary goal. That is, to provide relevant solutions for a user's information requirements.
Trying to integrate SEO into a website without great content is almost impossible. Even if you succeed in doing that, visitors will not stay long on a page without relevant content. This not only increases your bounce rate, but also decreases your ranking potential and credibility. This is why SEO-friendly content is important. You must integrate content and SEO seamlessly to be successful in the digital world.
Still not clear about how SEO-enriched content could help you? Contact us to let our SEO content writers guide you in your learning process. Meanwhile, here are some more benefits our content writing services in Mumbai could bring you.
Want to Boost Your Clickthrough Rates?

Get SEO-Friendly Content to Rank on SERPs.
What comes to your mind when we say content? You're probably thinking about blogs or website content. However, there are more types of SEO content you can add to your arsenal for digital marketing. And with our team of skilled experts, we provide all types of content writing services in Mumbai. Here are some services we offer. But this isn't our full list, so don't hesitate to contact us if you need something not mentioned below.
Our skilled content writers and SEO experts work together to give you interesting and relevant blog content. Use our content writing services in Mumbai to build brand awareness and generate mentions or links from authoritative sites.
Our web content writing services in Mumbai can make your page visitors stay and come back. Moreover, our customer-first approach ensures that your brand image is perfectly showcased in your web content.
Depending on your business needs, we research geo-specific keywords that can build your brand in a particular location. Additionally, this helps you attract target customers using local SEO practices.
Social media is one of the most affordable resources that can build up your brand. Our team is well experienced in various social media platforms. In addition to that, we have in-house SMM specialists who can help you.
Ad copies may look short and sweet. But for them to get results you have to frame them in an eye-catching yet informative way. We write compelling copies and run A/B tests to ensure they speak to your prospects.
With our content writing services in Mumbai, you get product descriptions that are precise, short and engaging. Our team convinces shoppers to buy while following each eCommerce marketplace guideline.