VIDEO

ADS
It is a psychological fact that Videos are the best cerebellum catchy feature that could be used to fetch the attention of human beings. They are the fresh and double refreshing option of advertising. Watching a video enhances your imagination capacity and molds the creative side of the brain. Thus Video Ads serve a superior purpose in day-to-day digital marketing.
What are
Video Ads
Any ads constructed in Ad format are video ads. Video ads do have a legacy since the time of television. Presently Ads inseminated in YouTube and Spotify, Resso, etc., are prominently Video Ads. As the best PPC Company in Mumbai, Wireframes Digital produces the best Video ads and strategizes its publication.
So, how many kinds are there
Types of

Video Ads
Outstream video ads
These ads help the advertisers to find a place for their video advertisements in display ad slots. They are the best way of video advertising.
Instream Video ads
These ads capitalize on publishers who are creating their own video content and need to insert advertisements into the video — whether that is at pre-roll, in the mid-roll, or the post-roll.
In banner video ads
In-banner video ads serve it within a standard banner size of, e.g., 300×250, without expanding. They are purely displayed - video creative.
Sponsored video ads
Sponsored video is an ad format that allows publishers to have access to instream demand, but with an outstream experience.
SEO advantage
Videos are easily search engine optimized compared to other mediums. They help to enhance rankings and will serve an advantage to Search Engine Optimisation.
Device friendly
Videos are a device-friendly medium that customers can save and store the video and play with it accordingly to their will.
Popularity
It is the most popular way of marketing as the viewers hold video attention more than any medium. Video ads get shared so quickly that the popularity gets hiked in each hike. Wireframes Digital proffers a creative depiction of shots to engage your customers and clients to make them more interesting. Thus organic popularity helps to elevate clickthrough rate and impressions.
Shareability
Videos are super cool to share and increase the click through rate. As related to popularity, Video ads are widely accepted when shared. The comprehensiveness also makes it more share-worthy and informative.
Cost friendly
They are cost-friendly, and no specific strategy development is needed. Wireframes Digital create and insert video ads in a budget friendly package that is affordable to you. Also, a lot of money could be saved from unnecessary updations.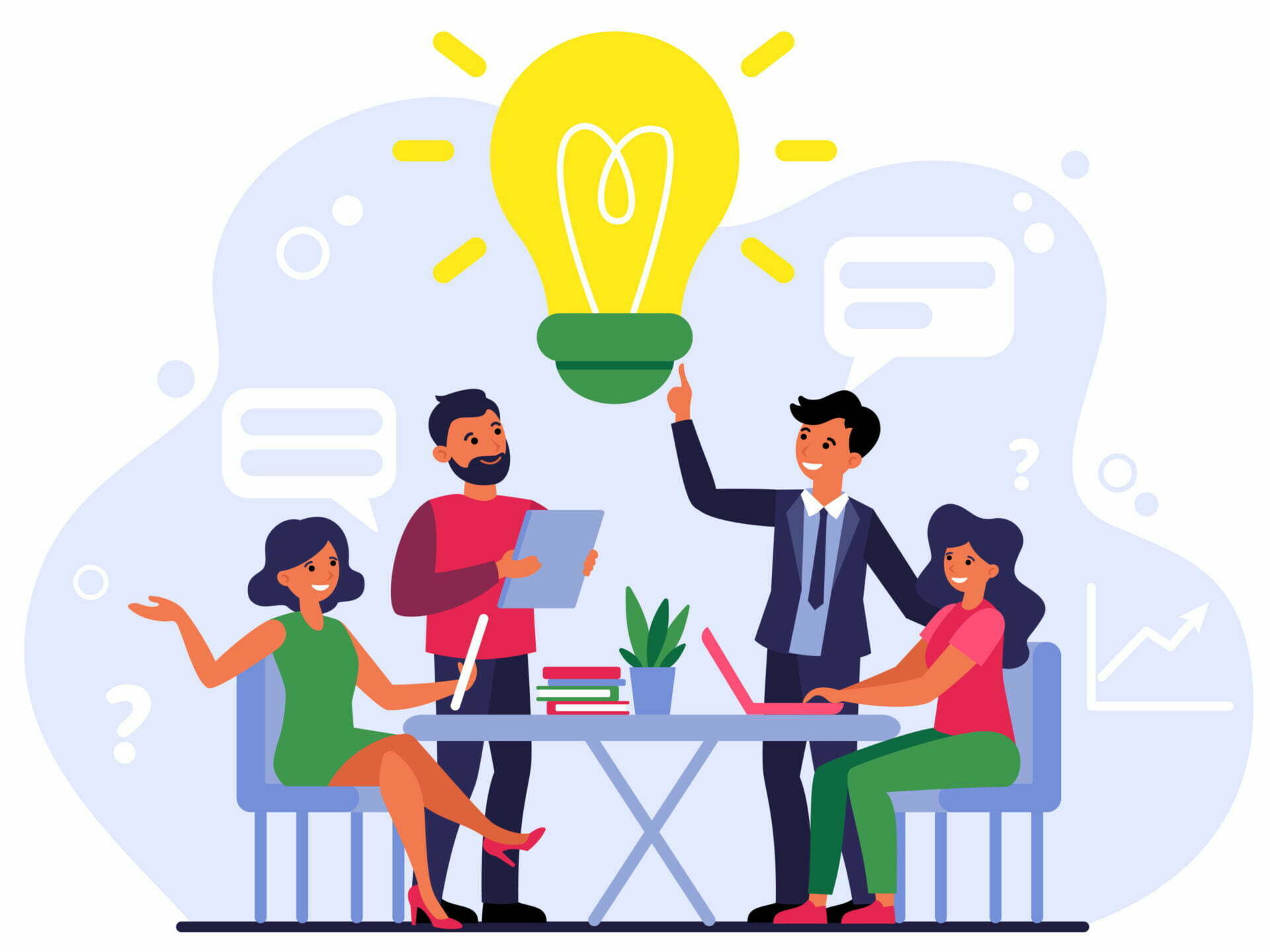 Wireframes Digital is the best option to make the digital-video experience the best. We proffer the creative team to make the apt video form that is appropriate to your business. We are the best video ad development agency in Mumbai that gives you a worthwhile experience at a budget-friendly cost.
Video ad creation, insemination, stratification, and all other procedures related to video ad campaigns are designed and executed by our professional team.
A transparent model of communication helps you to make suggestions at any stage of campaign and content creation.
We are the only PPC service company that provides all the services under a single umbrella. We handle clients across India to whom our Video Ad campaigns are productive as well as worthy.
As a start-up, we are proud to hold the success of 50 plus clients. And we are here to give you the best services all over the globe.
So, No worries. Planning, Production, and execution of the whole Video ad campaign are safe in our hands.
Our Team Will Get Back To You As Soon As Possible.