Planning to hire the best SEO agency for your business? You might be thinking about consulting Google to find  "the best SEO agency in India" or "top SEO companies in Mumbai" and going with the first option. But wait a minute, choosing the right SEO agency should not be a hastily made decision. In fact, if you choose wrong, your SEO ventures might even harm your existing online presence!
Choosing the right SEO agency is crucial in this age of unlimited choice. While there are many claiming to be the best, they might not be the best for your business. There are many big SEO agencies that promise higher rankings and more traffic– but would they be able to understand the soul of your business, and highlight it to the right customer demographic? You can only know for sure with extensive research.
But, what if we could make this search easier for you? As in, tell you about the best SEO agency to be your long-term companion when it comes to digital marketing. With a one-of-a-kind approach for each unique business, and expert team members to execute your every need, Wireframes Digital is the SEO agency for you! You don't just have to take our word for it. Read on to know more about Wireframes Digital, and how we can be your best SEO partner.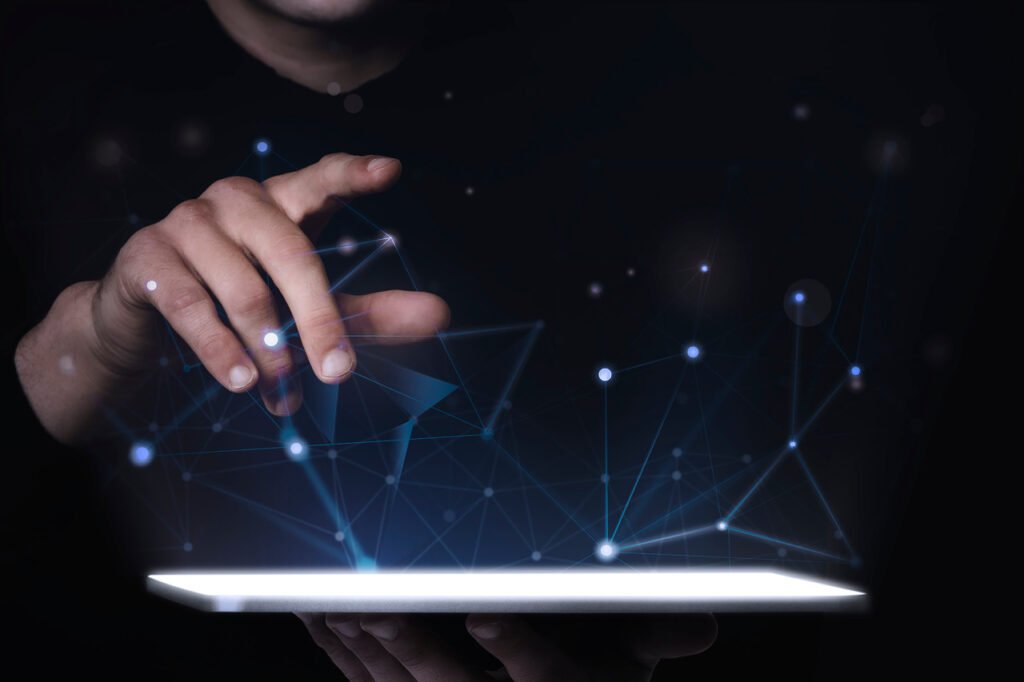 Founded back in 2014, we consider Wireframes Digital to be a young prodigy who stood up to established rivals with impeccable strategies and complete customer satisfaction. When you Google "the best SEO Company in Mumbai", you will be led to our website. And that is exactly what we can promise you as a client– the best rankings and more traffic than ever before! Our powerful team of SEO and content experts work together to deliver tailored SEO solutions for your business. From SEO and content marketing services to web design and development, we cater to each and every digital need of our clients.
There are so many SEO agencies in the market, many claiming to be the best. But when it comes to SEO, the right partner is a long-term one. Because of this, even a top SEO agency might not be the right fit for your business. What you need in a digital marketing partner is a willingness to understand the essence of your business and create strategies that reflect it. At Wireframes Digital, we consider you to be more than just a client. You will be a partner– our success will be in yours.
Finding the last SEO agency you will need as a business is the best. The right SEO agency is a long-term partner who actually gets to know your business and sincerely works towards its success. And we believe that we can be the one for you. Why? Here are 7 reasons why Wireframes Digital is the last SEO agency you'll need!
1. Realistic Goals
Getting organic results with SEO takes time and effort. We make no false claims about the kind of result we can assure you and the time it will take to be achieved. After a 100% human website audit, we analyze and assess your results to curate a strategy. An outline of the time required to achieve your goals will also be discussed.
2. Complete Understanding
We do not employ a one-size-fits-all strategy for all our clients. Instead, our SEO expert will directly talk to you to understand your business needs and goals. Your input is taken into account at each step. Regular meetings and daily updates will keep you in the loop about the actions taken and the results achieved.
3. Client Reviews
Our long-term customer retention and international clientele are proof that we believe in utmost client satisfaction. We have successfully fetched tangible results for hundreds of clients using tailored SEO strategies. In fact, we were chosen by Clutch as one of the top-ranking SEO agencies in India. And we owe it all to our wonderful clients!
4. Systematic Communication
Trusting someone with the online reputation of your business can be difficult. That is why we try to ease your anxiety by sharing every detail with you. Whether it be strategies, results, or content, we keep you constantly updated about the SEO process. Our customer service will be available to you 24×7, for 365 days a year.
5. Always Up-To-Date
Google algorithms are constantly updated, and technology is improved every day– SEO is always evolving. This is why you need an SEO agency that stays updated on all things digital marketing. Using old, spammy, and obsolete SEO tactics can harm your rankings. Our SEO experts are always excited to learn more and stay current.
6. More Than SEO
You must already know that SEO is only a part of digital marketing. We are just as experienced in other areas including content writing, social media marketing, link building, and web design. To make SEO fully work, other digital marketing strategies should also be used right. Our expertise in these areas helps us build you an SEO strategy that actually gets you results.
7. Ethical, Transparent
SEO is a lengthy process. While black-hat SEO practices get you faster results, they are not ethical and could even cause Google to penalize or even ban your site. Our skilled experts can get you results ethically. With our fully transparent approach, you will also know exactly what we do. We do not hide the risks associated with any strategy.
While we do hope to be the last SEO agency you'll need, let's make sure we are a good fit first. After all, our primary goal is your growth and we need to make sure that our visions align. Get in touch with us any time to discuss your projects and find out what our experts have in store for you. The online growth your business deserves is right here, and we plan to help you achieve it!