Search Ads
Do you want to tailor the best search ads strategy in Mumbai? 
If it is a yeah, then you are at the right place. Wireframes Digital is here, the best PPC company in Mumbai, Maharashtra, to help you out in designing and constructing robust Search Ads for your business. 
Search advertising, aka sponsored ads, search marketing, search engine marketing, etc, are a technique that appropriate ads in the search results when a person searches a word or anything related to the product or service offered by the advertiser. Usually, the sponsored entries are displayed at the top of search results.
Presently, Google is marking a symbol of green-coloured "Ad "near their suggestion showing that they are inorganic search results. Search ads insemination is a priced procedure, which each and every company should be aware of.
Why Search Ads
Search Ads are the best way to increase search rankings and increase ratings. They are easy and result-oriented strategies that aid any organization in enhancing digitally. There is another uniqueness too for opting for search ads.
Remedy for penurious organic traffic
If the organic traffic is comparatively less, then go for search advertising. It will elevate and push the rankings and will get more attention from search engine users.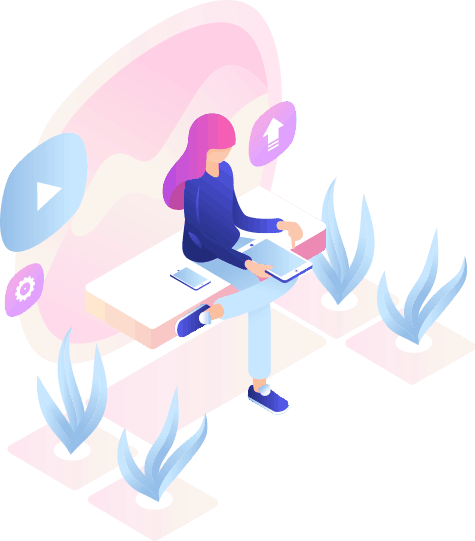 Who is the best search ad strategizer in Mumbai?
Wireframes digital is the number one search ad strategizer in Mumbai. We are proud to be the best PPC company in Maharashtra that we efficiently analyze, strategize, and execute the best version of search advertising.
More than 50 happy clients are our pride, and we ensure its longevity. The best search ad services help our entity to serve you longer and make your business more popular. As search ads are the most popular form of online advertising, we constantly stay in the field by making the information base updated to date.
Wireframes Digital offers you superior services in search ads at a budget-friendly cost. The whole cost incurred by you to assign us your search ad generation will be cheap as chips.
Be ready to find your ads in the top search list with Wireframes Digital to create a new wave in your business.
Driving technology for leading brands