GMAIL

SPONSORED ADS

Gmail is the workspace we always hold. So it is possible to convert this space into an advertisement target point. The answer is simply YES! Wireframes Digital, the best Gmail Sponsored Ads Providing company in Mumbai, Maharashtra, helps you to tackle this scenario of email marketing. 
What is
Gmail Ads?
Gmail Sponsored Ads, aka Gmail Ads, are paid advertising format in the Google Display Network that gives the permission to advertisers to serve ads in the prospected client's inboxes. Gmail Sponsored Ads have the ability to obtain target audiences on the basis of domains from where they get emails. If your product or service matches well with another company's offering, Gmail ads are the best option.
Gmail ads are the best option for huge transactional businesses, where you have a good bond with the client and are intended to keep it for long. They are super fruitful and help to enhance the ROI with direct engagement.
They are useful for making it as a reminder and checking on the customer. Emails are also the best option to make and maintain an official personal connection with the target. 
Wireframes Digital is the number one Google AdWords agency in Mumbai that ensures you zen percent lead generation from Gmail-sponsored ads. We create an optimum target list to maintain the best chances for good Gmail sponsored ads.
Our 50-plus satisfied clients are the proof of the journey we started after chasing Gmail marketing down. Today we can handle multiple target groups and carry out 100 Gmail-sponsored ad campaigns. Wireframes Digital being the pro-Gmail ads provider in Mumbai, could easily tackle crises in all metropolitan cities. 
We are always with you in each and every business move online. So getting the best bucket of targeted emails is always on us and the good results are exclusively for you.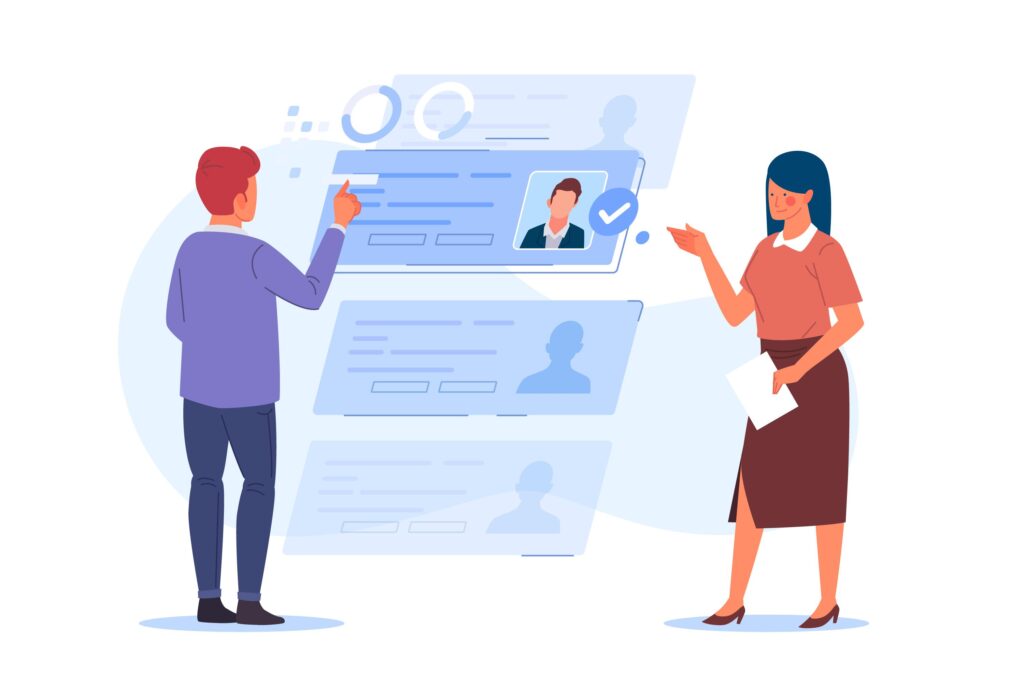 Our Team Will Get Back To You As Soon As Possible.