aka tony stark of Wireframes digital.
Founder & CEO
The CEO of Wireframes digital. The big brother and guide who is strict about the hit quality. Like Iron man, if someone is bad, he'll be their dad. But a jovial person with a cute smile and a bigger brain. To see his transformation from Tony stark to Iron man, just miss a deadline.
Sr. SEO Specialist
Our Spiderman. He is the SEO specialist, but if the spider of necessity bites him Kiran comes to the rescue of the whole crew. Assigning works, following ups, and crafting strategies are connected within his web. When he wears the mask of professionalism, then nobody can't mess.
Amit Kamble
- Hawkeye of our crew
SEO Specialist
The moment he logs in the Clint Barton in him transforms into Hawkeye. With sharp arrows of ideation and plans, he endures the work battle and aims at the next with picture clarity.
Saranya Sudeep
- Valkyrie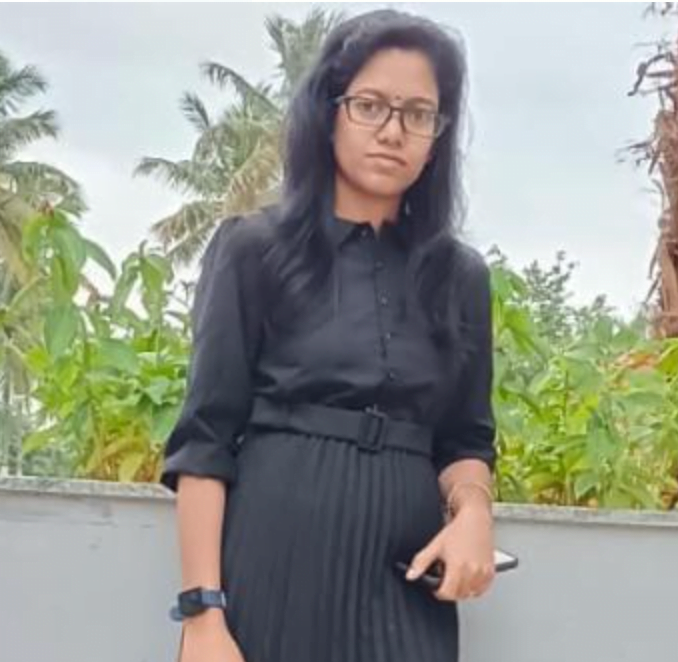 SEO Specialist
With her quick-wit and super human strength, Saranya, our Valkyrie create valuable backlinks in no time and comes up with the brightest off-page tactics to increase the website rankings magically.
Ananthakrishnan
- Captain America
SEO Specialist
His discipline and prowess at communicating with the clients and addressing their needs are unrivalled. As the Captain America of our team, he takes up the responsibility with his shield of righteousness, optimizes the websites that need his abilities.
Parvathi
- Captain Marvel.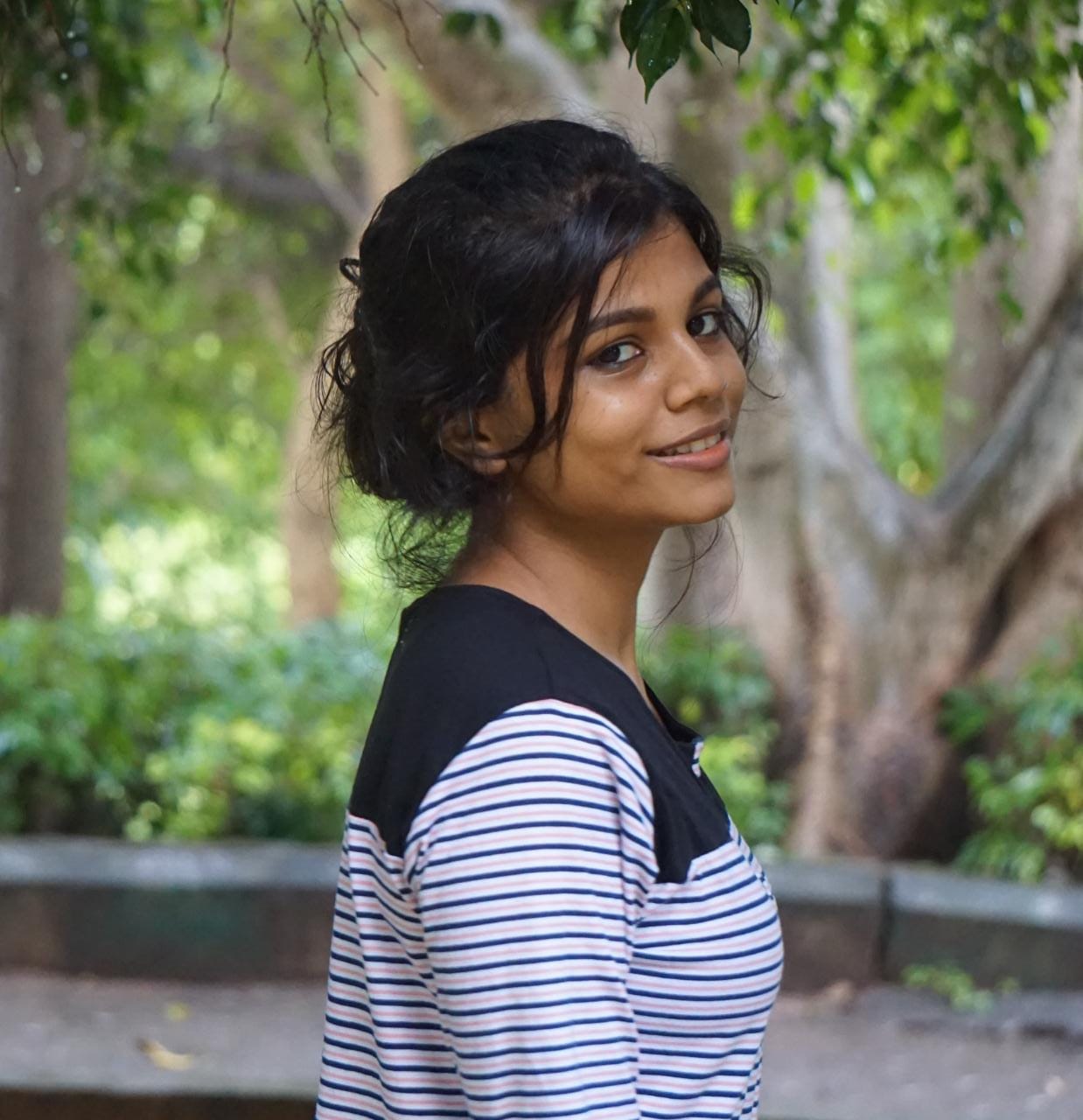 Content Writer
She is the captain marvel, the most recent in universe.Her caption and copies slay the page and shook the algorithm.paro ki content Matlab pyari sa content.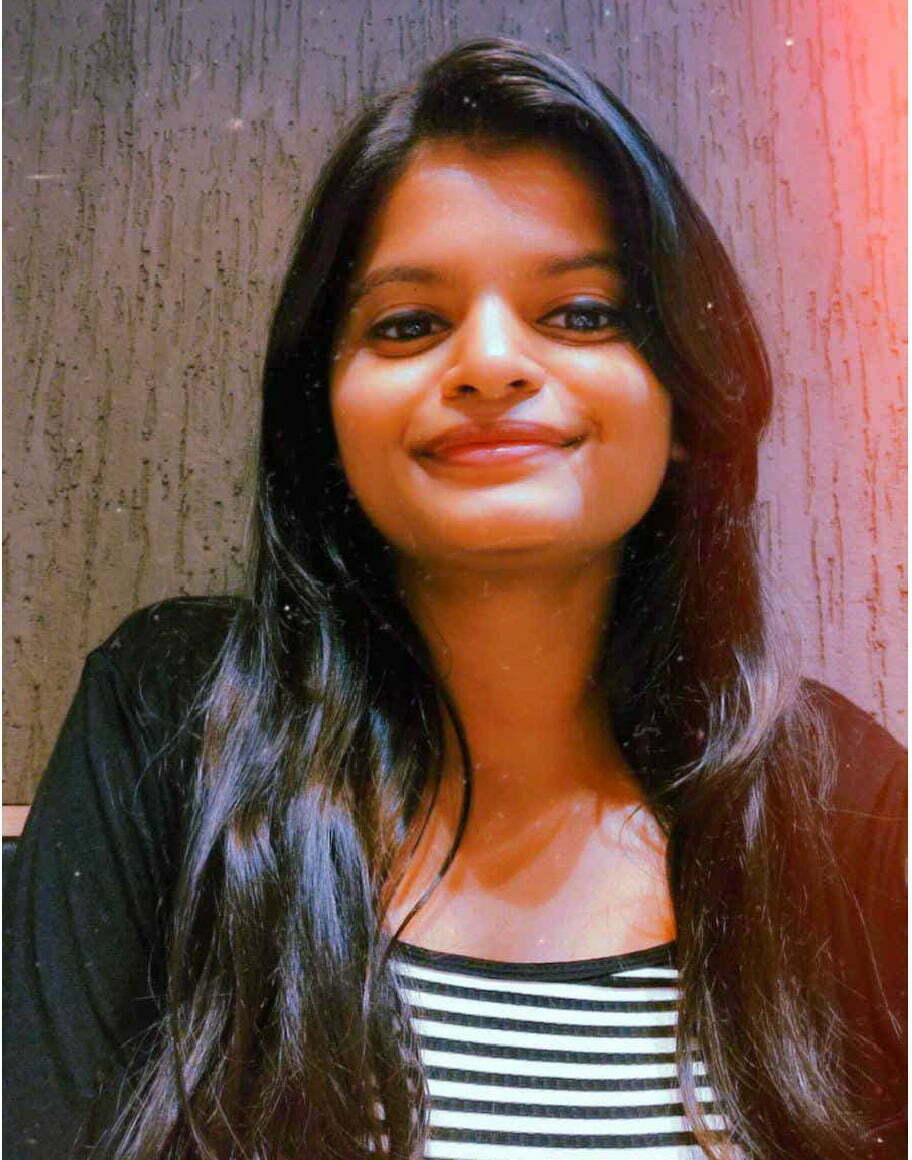 Social media Team
Our baby in the team. Our beloved Gamora, the agility, and speed she holds help Wireframes Digital to post frequently on time.
Content Writer
Scarlet Witch of our team who creates magic in content with extreme passion and conviction. Deadlines are simply a normal day for her. Shruthi plays magic with keywords and magnifies the blogs with her superpowers.
Graphic Designer
The dead pool of Wireframes, our graphic designer. He is a swordsman, martial artist, and hand-to-hand combatant of images and graphical content. "Abhi" Nahi toh Kuch nahi.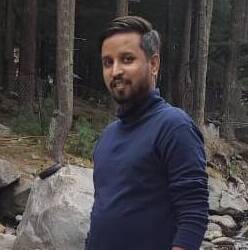 SEO Specialist
The one and only Loki. He can deceive with his mastery in On Page SEO techniques. With his ability to lure a organic traffic, no website will ever have to look back. In any possible way (but still sticking to Google's best practices), he will bring the Tesseract of high SERP ranking for you.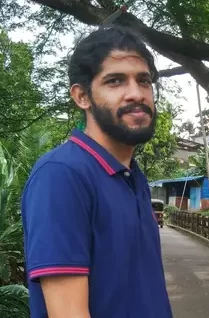 Content Writer
It might sound strange, but just like Doctor Strange, his magic spells with words can boost the organic traffic and website ranking. Don't believe it? See for yourself.
Head Of Finance
She is the Mighty Thor of our universe. Without boon, no avenger is getting paid. So, we all love her to the moon. No campaigns are made without her consent. The mightiest lady of Wireframes Digital.
Jitesh Boral
- Black Panther
Business Development Manager
Our black panther. He carries a panther of creativity and reveals it when our web needs it most. He makes wonders in website development.